Recurring Transfer Feature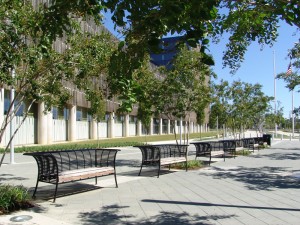 The recurring transfer option is effective on April 01, 2012 with the availability of scheduled transfers from the 1st through the 28th of each month, with the exception of the 29th, 30th, and 31st. This new feature will allow you to process a funds transfer in many different ways. You can process an immediate transfer by simply choosing a to and from account, entering an amount and then process by selecting the transfer button.
You can also schedule a future dated one-time transfer simply by changing the start date to a future date. Lastly, you can schedule a recurring transfer of funds between accounts by selecting a frequency and either the number of transfers you wish to process or an end date. Census Federal Credit Union will process any scheduled transfers by 9:00 a.m. on the day scheduled.
In order to take advantage of this service, please complete a Online Banking application which is located under the Applications/Forms menu. Please allow one business day for applications to be processed. Once Online Banking has been established on your account, notification will be forwarded via e-mail with your initial password information.
In order to continue accessing your account information via Online Banking, please enable JavaScript on your web browser.
Thank you for your patience and trust in your credit union. If you have any additional questions or concerns regarding this information, please contact your credit union at (800) 343-6788.